We are an established local green antique furniture shop. Owners Mark and Diana Jacoby have been dealing in the finest antique furniture since 1980. We guarantee in writing everything we sell. We will arrange appraisals, restoration, upholstery, packing, shipping & insurance. We look forward to meeting you!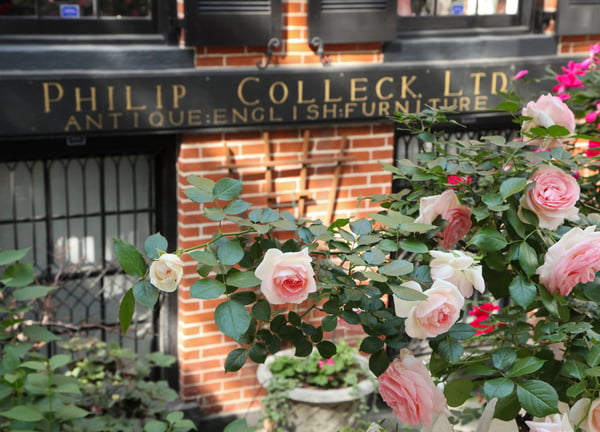 Subscribe to our newsletter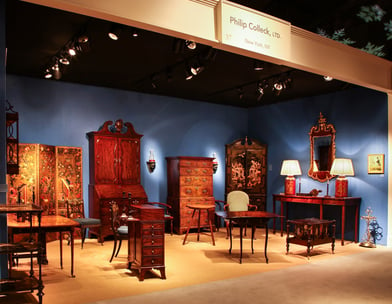 Philip Colleck, Ltd.
311 East 58th Street
New York, NY 10022

Contact us for more information